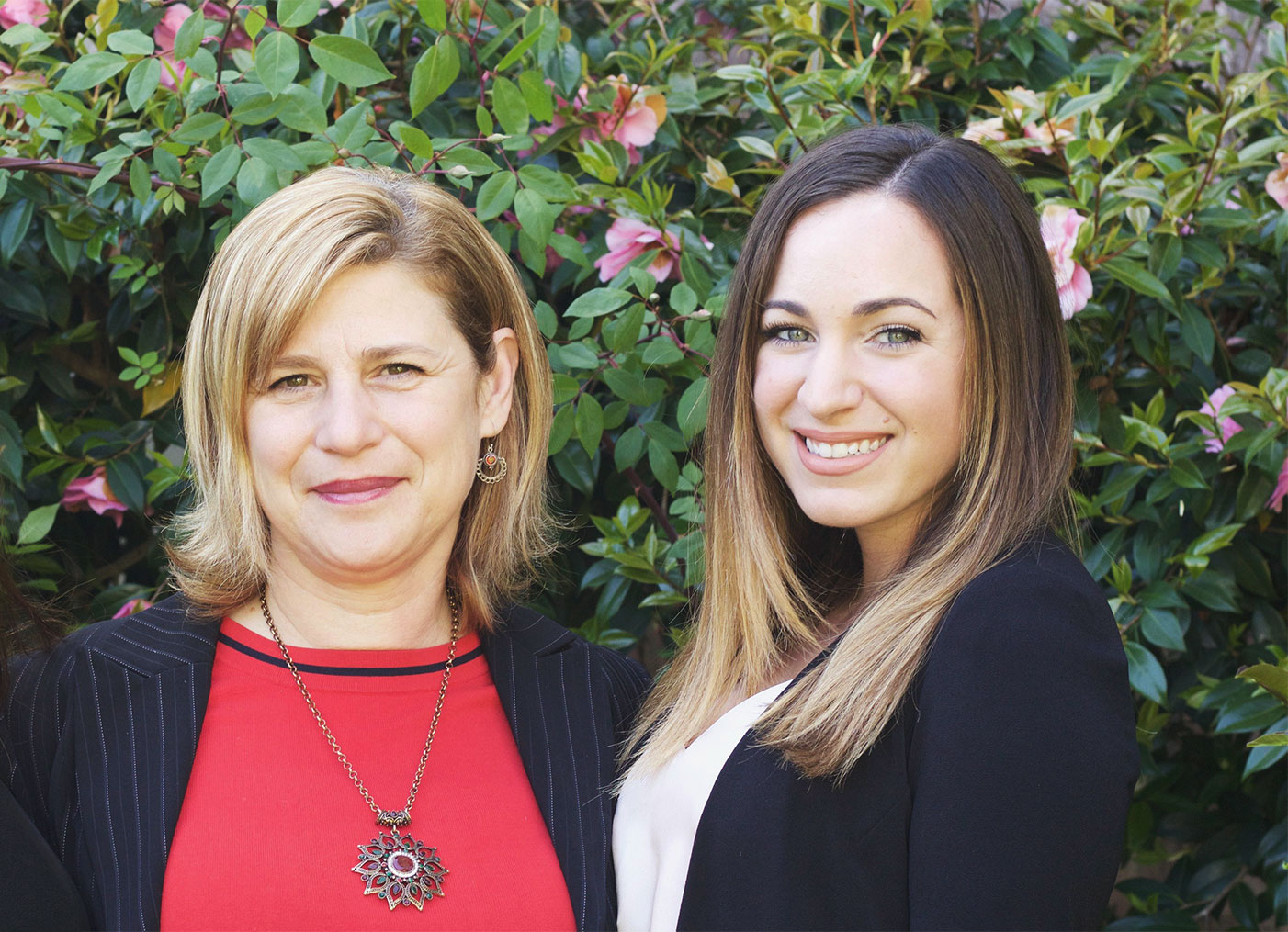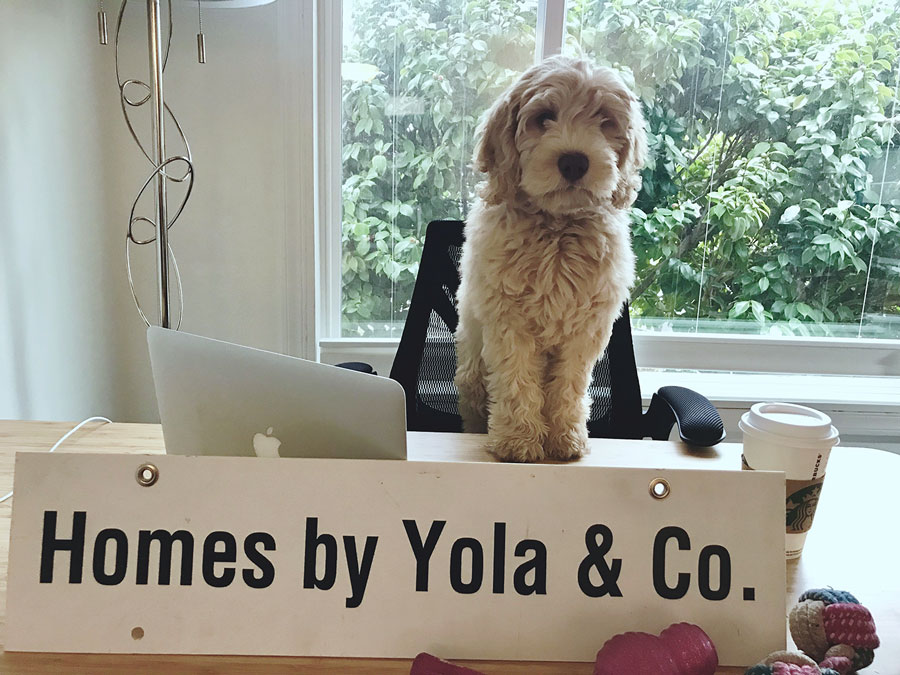 Professionalism is paramount at Vanguard Properties and we base our culture on an unwavering belief that we can make a difference in your real estate buying or selling experience.
Quality is never an accident; it is always the result of sincere effort, intelligent direction and skillful execution. As your Vanguard representative, we will commit ourselves to understanding your individual needs and we will promise to provide you with the kind of quality service that will exceed your expectations.
Commitment
At Vanguard, we stake our reputation on every relationship we create. Your unique client experience will be built on the high degree of professionalism and on our commitment to delivering service tailored to your individual needs, at every point of contact. With Vanguard by your side, you can feel confident that all aspects of your property are in good hands.
Vanguard understands what discerning buyers and sellers are looking for, and equally importantly, what they are not. As your trusted partner, we will review and advise on every aspect of your sale or purchase.